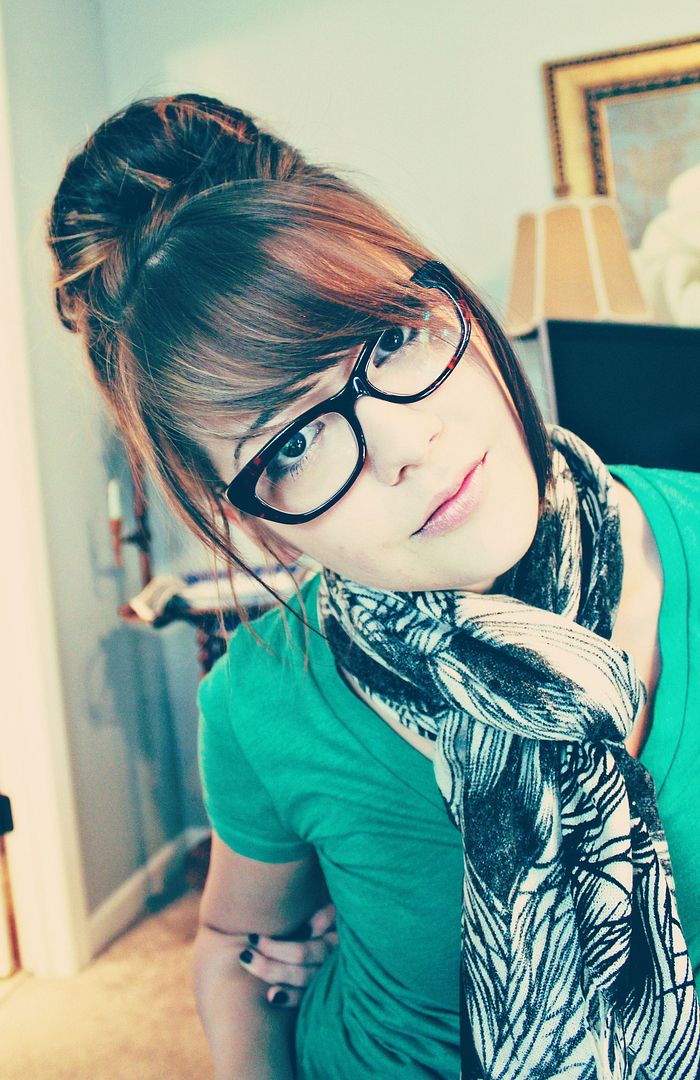 Howdy, internet.
My name is Emily-Ann and am a cosmetologist in the making. I am really, really excited about having my own little corner of the internet. If, by some random chance, you had stumbled upon the blog I kept many moons ago I am sorry for abandoning ship. I just felt like writing in it was more of a chore than anything and I couldn't force myself to write in it.
Which brings me here.
I love hair. I love makeup. I am a product junkie (not that you can tell... 90% of the time I am barely wearing makeup. Oops.) and I love trying new techniques. I have been a pretty active member of sites like makeupalley for a while now, and I lurk a ton of beauty blogs. I am really excited to bring you tutorials and makeup ideas, as well as product reviews. Also, I actually have all my posts scheduled for next week. Yay! Which means I will at least appear less awkward. Anywaaaaays. I am off to photograph a wedding (I also do photography!) and to help my mister move into his new place in Murfreesboro. An hour away from me. Sad face.
See you Monday!